JAN Capital, Inc.
Jan Capital, Inc. is a private equity firm founded by Malik Zaire & Te'von Coney, former Notre Dame athletes along with Two Time Heavyweight Boxing Champion, Shannon Briggs. Jan Capital is a forward-thinking company that seeks investment and partnerships in green energy, real estate, cutting edge technology, and products for athletes.
We are actively seeking new opportunities and partnerships. If you have something you would like to have us explore reach out to us. We are honored to continue our relationship with the Notre Dame Family.
Malik Zaire & Te'von Coney
Malik and Te'von met at the University of Notre Dame. Malik was two years ahead of Te'von when he arrived on Campus and they became more than just teammates; they were more like brothers. It wasn't too soon after that they both knew they would be in each other's lives for a long time and developed a dream of working together in the future.
At a very young age, both Te'von and Malik were very motivated to make a great life for themselves and both men were anxious to start doing something impactful with their lives. They both graduated early from High Schools to begin their college careers ahead of the rest of their peers.
Malik quarterbacked on the field and excelled in the classroom earning a degree in Film and TV with a minor in Peace Studies at Notre Dame and credits towards a master's Business Leadership while at the University of Florida. Te'von earned two degrees from Notre Dame in three years, a BS in Business Economics and a BA in Philosophy, all while being a standout Linebacker.
Last year, the opportunity to work together, finally presented itself and now they are off and running together again. Using the skills they learned by competing at such an elite university and at such a high levels, these two exemplary men are ready to make an impact on the world.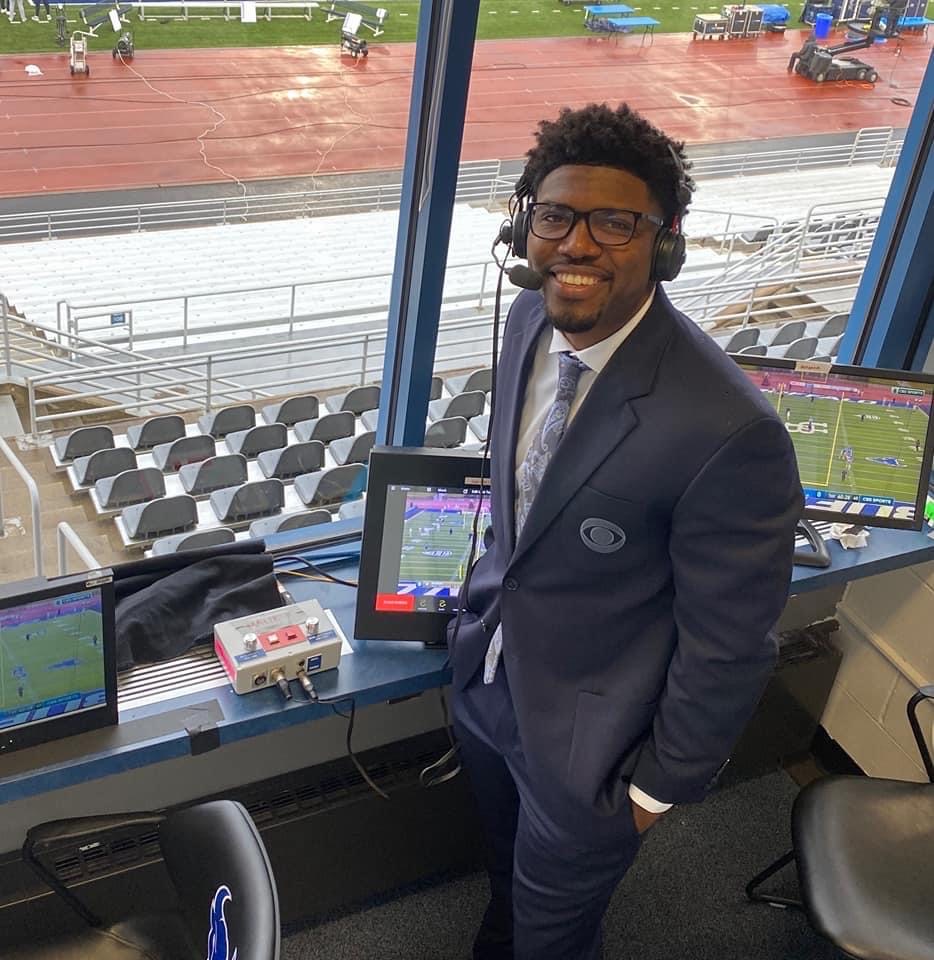 Former Notre Dame & University of Florida Quarterback, Investor, Coach, CBS CFB analyst, Media Host, Best Selling Author, Entrepreneur; Malik has had quite a few accomplishments at the age of 27.
Malik is one of the key figures in the new generation of football influence between the crossover of media space and athletic connections at all levels. Scoring at a high level had continued off the field as Malik became co-president of Exlites Holdings, a multi-industry investment giant vehicle with their hands in many of the successful industries of today.
In a time where businesses are seeking a helping hand and with investors holding on to their cash in a time of uncertainty, Exlites can be a major helping hand in the business world. Malik and co-president , Te'von Coney, are now actively recruiting hungry and passionate investors and business partners to join us in our climb to success.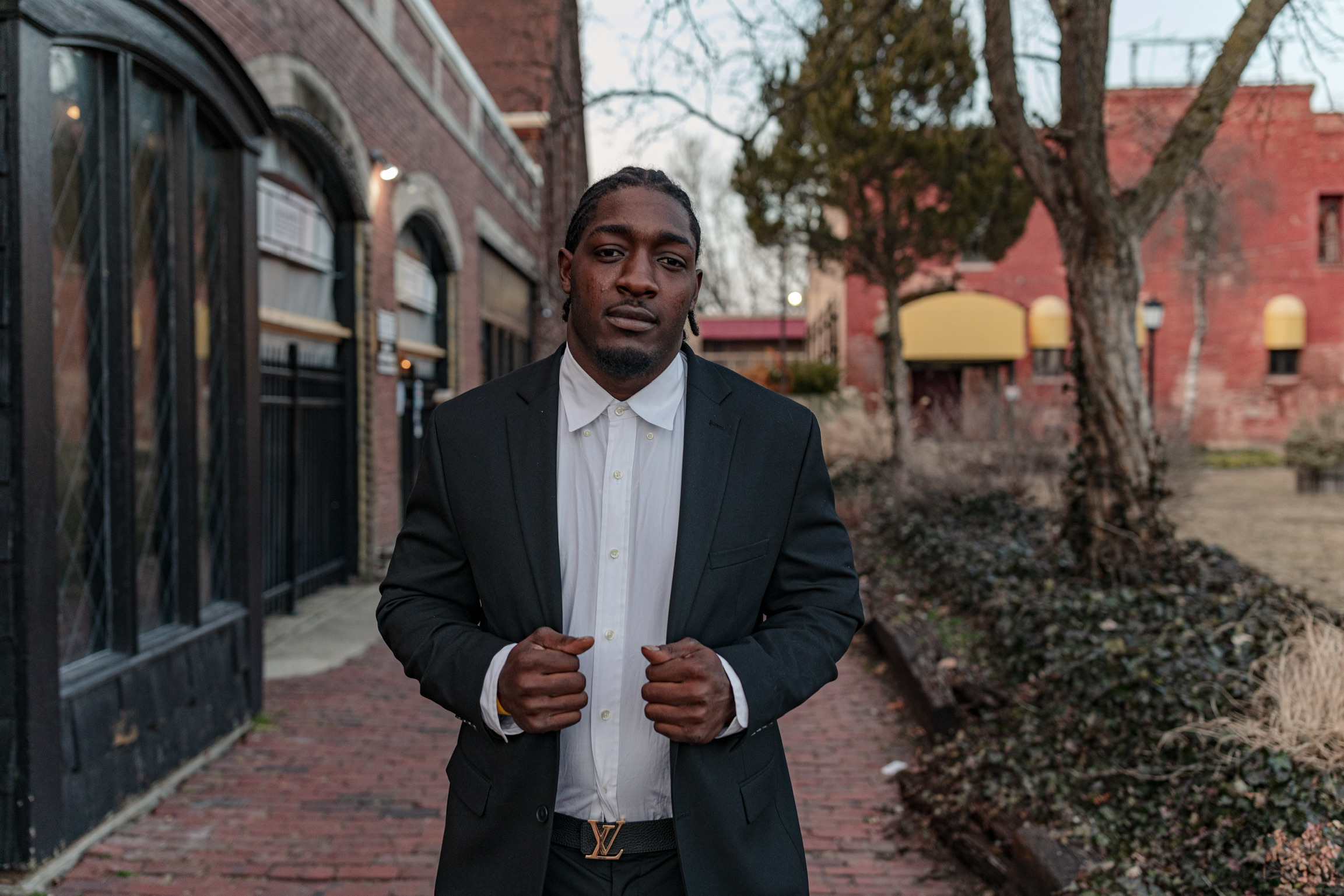 Te'von has spent his time since leaving Notre Dame doing many things, Te'von entered the NFL draft and was signed by the Oakland (now Las Vegas) Raiders. Most recently he played with the Philadelphia Stars in their Inaugural very successful season, and is currently on Injured Reserve Status.
Te'von cares about his community and is the founder of Tough Choices Foundation (501c3) non-profit, which mentors youth to help them achieve success.
Te'von has also been developing Apps for various industries.
Te'vons ability to outwork the competition will serve him well in future business ventures and is well suited to be partnering in JAN Capital, Inc.
Shannon Briggs is an American former professional boxer renowned for his remarkable career in the world of heavyweight boxing. Born on December 4, 1971, in the borough of Brooklyn, New York, Shannon Briggs overcame a challenging upbringing and personal hardships to become a two-time world heavyweight champion and a respected figure in the boxing community.
Shannon "the Cannon" Briggs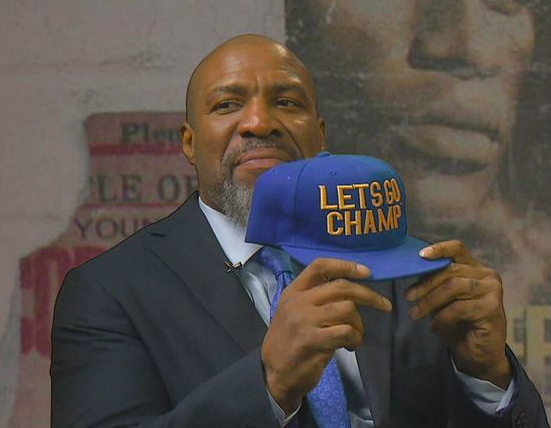 Early Life and Influences:
Shannon Briggs grew up in the tough neighborhood of Brownsville, Brooklyn. His childhood was marked by adversity, including periods of homelessness. At the age of 12, a chance encounter with the young and aspiring boxer Mike Tyson, where Briggs' friends called out, "Here comes Mike," left an indelible mark on Shannon. This encounter ignited his passion for boxing and inspired him to pursue a career in the sport.
Despite facing obstacles such as a childhood asthma diagnosis and the loss of his mother due to a heroin overdose on his 25th birthday, Shannon Briggs persevered and channeled his determination into the world of boxing.
Boxing Career:
Briggs began his professional boxing journey in 1992 and competed until 2016. He gained fame for his formidable punching power, aggression, and an astonishing 88.3% knockout-to-win percentage, which included an impressive 37 first-round knockout victories.
One of the defining moments of his career came when he held the lineal heavyweight title from 1997 to 1998. Additionally, he secured the WBO (World Boxing Organization) heavyweight title from 2006 to 2007. His prowess in the ring earned him respect from fellow boxers, with the world heavyweight champion Lennox Lewis acknowledging him as having the fastest hands and best punching power of any opponent he ever faced.
Shannon Briggs' career showcased his resilience and unwavering determination, with each bout serving as a testament to his commitment to the sport and his pursuit of excellence.
Life Beyond Boxing:
In addition to his boxing career, Shannon Briggs is a multifaceted individual. He is a best-selling author, an inventor, and an investor. Shannon Briggs serves as a principal in Jan Capital Inc., an investment company, where he leverages his financial acumen in various ventures, including real estate.
As a real estate investor, Shannon Briggs applies his business acumen to identify and capitalize on opportunities in the real estate market, further diversifying his portfolio and contributing to his entrepreneurial success.
Legacy:
Shannon Briggs' legacy extends beyond his achievements in the ring. His life story serves as an inspiration to many, demonstrating that with dedication, perseverance, and an unyielding spirit, one can overcome adversity and reach the pinnacle of success.
Today, Shannon Briggs continues to inspire others through his motivational speaking engagements and his book "The Business of Champions: Let's Go Champ," where he shares the principles and strategies that made him a champion, both inside and outside the boxing ring. His journey is a testament to the power of resilience and the pursuit of greatness, making him a true icon in the world of sports and entrepreneurship. As a successful real estate investor and principal in Jan Capital Inc., he continues to make an impact in the worlds of finance and business.